SEO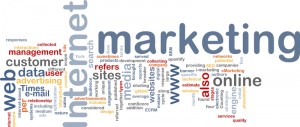 We offer  highly effective SEO packages, which combine inbound marketing techniques and onsite optimization.
Over 90% of all internet users rely on Google to search for local businesses and information.
We specialize in Google Website Optimization, Site Maps, Analytics, Adwords, Places, and Google Video. Our internet team meets the high standards of technical training and qualifications required of Google partners. They continually update their knowledge, tools, and skills to meet the changes often  required by Google and keep your business current. Our key mission is to help your business grow using a combination of our Google expertise and the Everything AroundUS network. We identify where you will get the greatest return for your online advertising budget and optimize our services to meet your business needs.